---
Sections
Organizations
bringing technologists together
Projects
that are open sourced that you can help with
Resources
providing support to activists and organizers
Data Sources
with useful information for activism-focused applications
Tools
that are ready to be used today
Articles
from other technologists about the challenges in front of us
---
Organizations
Organizations that bring technologists together to create new tech projects to work for progress.
Projects
Open source projects that technologists can use or contribute to.
Filter projects:
Resources
Services or agencies that provide free support to activists & progressive tech work.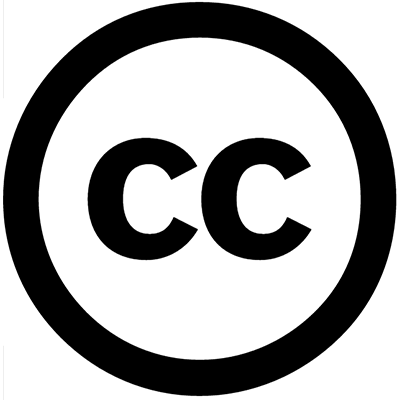 Creative Commons
Creative Commons helps you legally share your knowledge and creativity to build a more equitable, accessible, and innovative world. We unlock the full potential of the internet to drive a new era of development, growth and productivity.
---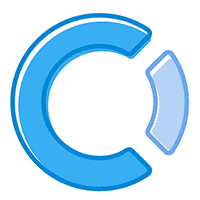 Open Collective
Open Collective enables groups of people with shared missions to collect and use funds in full transparency.
---
---
Data Sources
Open sources of data for use in government/activism-focused applications.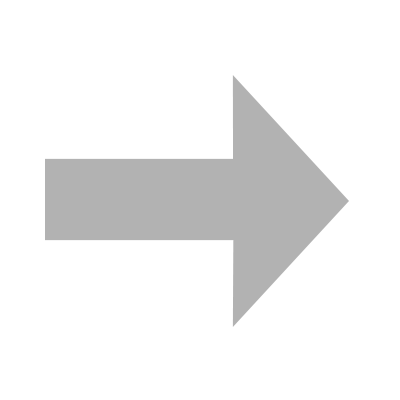 ProPublica Congress API
Using the Congress API, you can retrieve legislative data from the House of Representatives, the Senate and the Library of Congress.
---
Tools
Web- or phone-based tools—usable by anyone, powered by tech.
Filter tools:
Articles
Articles written by other technologists about the "how" and "why" of our resistance.